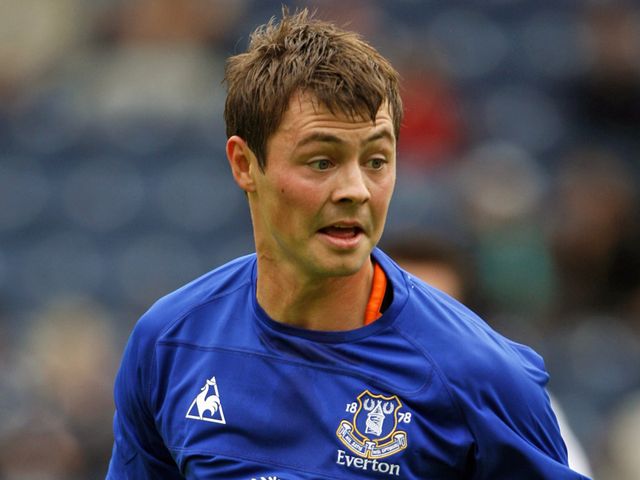 Diniyar Bilyaletdinov, Everton's 'tricky' winger, is on his way to Spartak Moscow, after agreeing personal terms with the Russian club. No fee has been agreed, but as many have predicted, Billy, as he shall now be affectionately know (for spelling reasons...) will be carted off from Goodison Park in the hope of freeing up some funds for David Moyes.
A goalscorer is much needed down at Goodison - and with Landon Donovan already signed up, another one is needed to complete the package. Alessio Cerci, from Fiorentina, has been linked with a loan move, as has a cheeky loan move for Roman Pavlyuchenko - replacing one long name with another.
The £10m man is leaving after two and a half years at the club, and has scored eight goals in 59 appearances - one most notably against Man United (as I remember. He bloody scored whilst I was in Liverpool...)
A good player, but not quite good enough. The kit man certainly won't miss him.
You can follow me on Twitter - I'm @Adam9309 - or find me on my own blog!